What makes us special?
We believe patients are not simply seeking more information, but practical and individualized information they can use to help make the best possible decisions about their health.
Learn More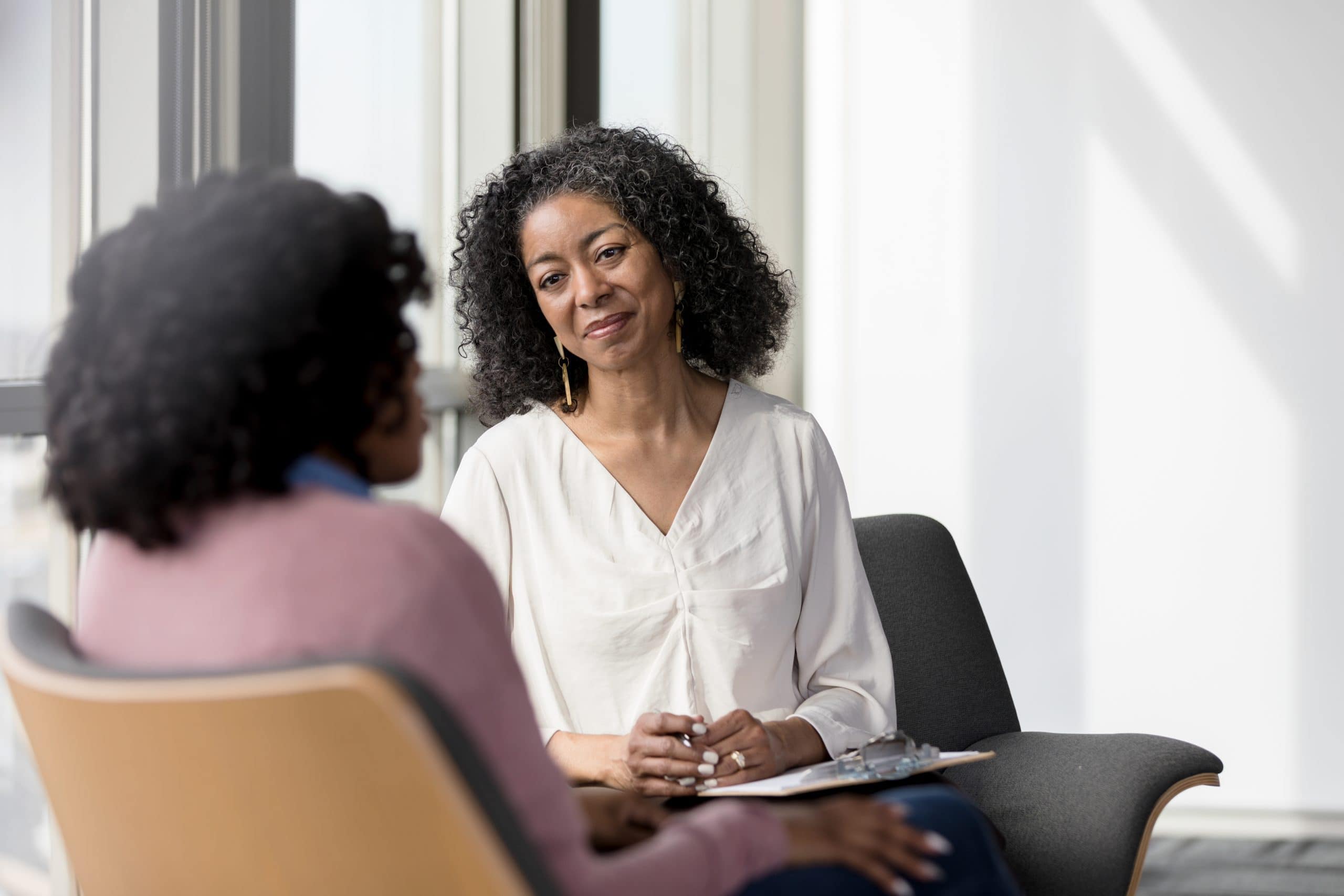 You are one of a kind, and so is your response to medications.
Learn which medications and doses are likely to work best for YOU based on your unique genetics with a simple 5 minute cheek swab test!